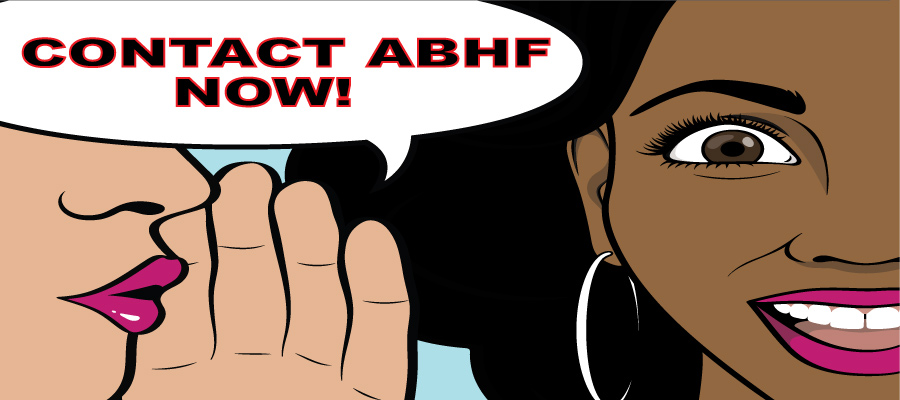 The Clinic will see Medicaid, Medicare and Private Pay patients by appointment only.
Private Pay patients should ask about the ABHF Fair Pricing Program to save hundreds to thousands of dollars on their hearing aid purchases.
ABHF Texas currently offers support for the STAP Program only.
Continue watching for information on ABHF's Texas Fair Priced Hearing Clinic as we continue to develop this.
ABHF GENERAL INFORMATION
101 Burr Ridge Parkway, Suite 150
Burr Ridge, IL 60527-4714
Email: execdir@abhf.org
Phone 630.321-3555
Fax: 630.908-5159
ABHF HEARING HEALTH CLINIC
101 Burr Ridge Parkway, Suite 150
Burr Ridge, IL 60527
Email: execdir@abhf.org
Phone 630.321-3555
Fax: 630.908-5159
ABHF GENERAL INFORMATION
On-Site Audiology Service for Long Term Care Facilities are available via The Americans for Better Hearing Foundation
Richard Uzuanis, Executive Director
Email: execdir@abhf.org
Phone 630.321-3555
Fax: 630.908-5159
ABHF HEARING HEALTH CLINIC
101 Burr Ridge Parkway, Suite 150
Burr Ridge, IL 60527
Email: execdir@abhf.org
Phone 630.321-3555
Fax: 630.908-5159