WELCOME TO ABHF
The essence and warmth of the human experience is our ability to hear and understand conversations.
Many, if not most, residents in long term care are missing out on this basic human experience. Undiagnosed and untreated hearing loss is the culprit. Not only is it wrong to deny that human experience to the resident, it costs a lot more to care for people with undiagnosed and untreated hearing loss. Untreated hearing loss reduces overall quality of life and makes it much harder and more expensive for staff to deal with residents with untreated hearing loss.
Hearing loss is not a harmless condition
Johns Hopkins Medical Center researchers have directly linked untreated hearing loss with the onset of dementia and Alzheimer's disease. The National Council on Aging studies found that untreated hearing loss is directly linked to depression, paranoia, anxiety, and anti-social behaviors. Treatments as simple as a hearing aid can prevent or delay the onset of these diseases.
Listen to a recent radio interview with our Executive Director, Richard Uzuanis that focuses on the importance of hearing health and treating hearing loss.
Untreated hearing loss is an insidious and, most often, an undetected destructor. Yet, most instances of hearing loss can be easily detected, diagnosed and corrected with a comprehensive audiology program. The Ideal situation is for a facility to have an ongoing program of on-site audiological services.
ABHF CAN EASILY IMPLEMENT A PROGRAM FOR YOUR FACILITY AT NO COST TO THE FACILITY, THE RESIDENT, OR THE FAMILY.
It is a free benefit that can also improve a facility's bottom line. Please contact us to learn how easy it is to implement such a program.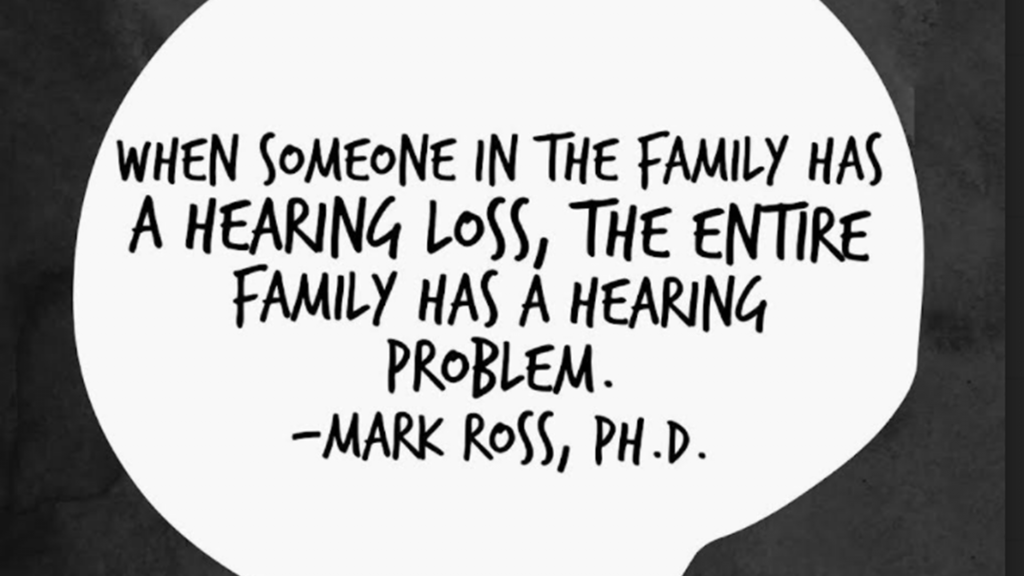 ---
ABHF provides hearing health care amplification products to