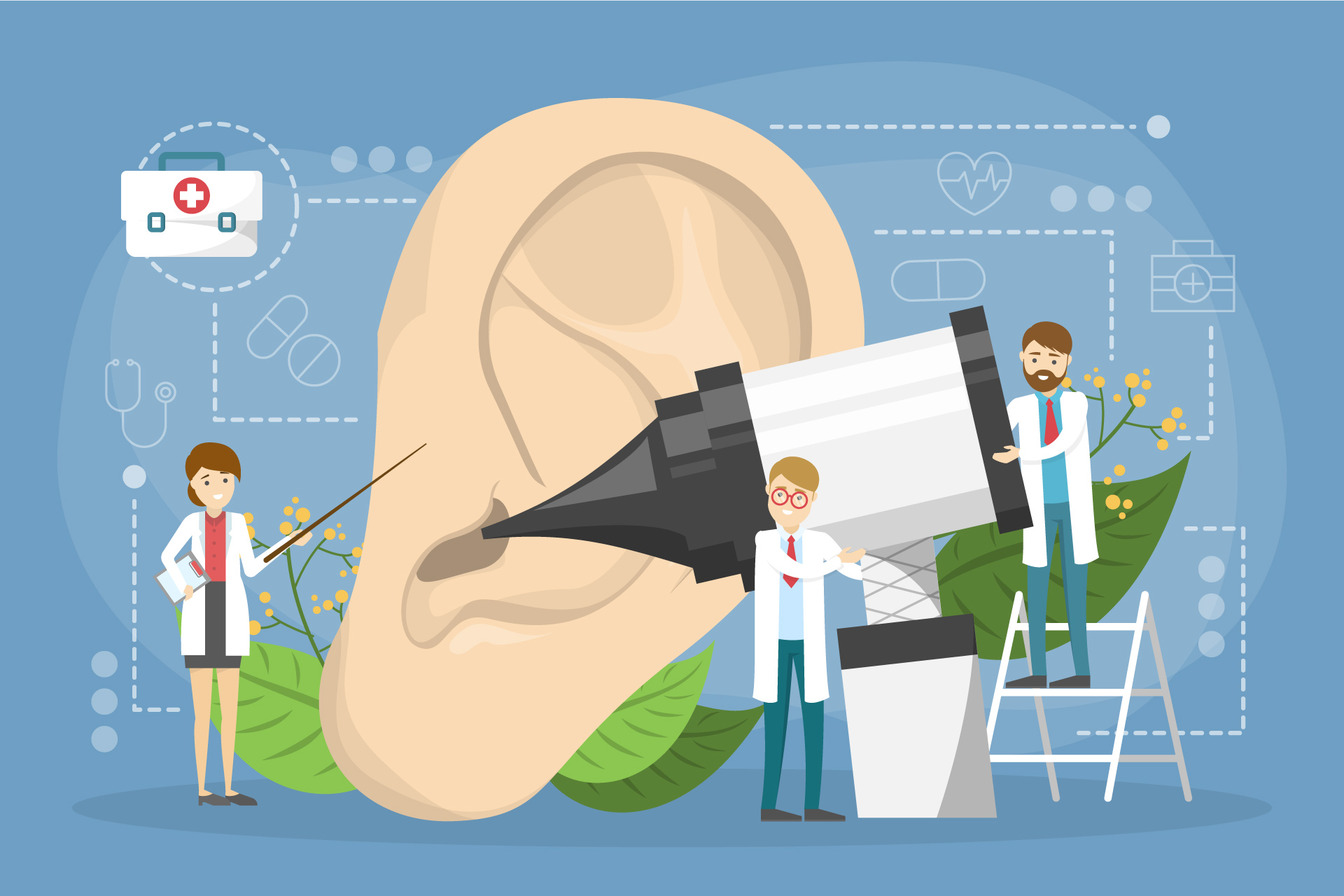 ABHF is a nonprofit hearing healthcare organization with a team of Audiologists and Speech Pathologists who test hearing, fit hearing aids and conduct Auditory Therapy to improve the entire hearing system (Ears and Brain). Not only does better hearing improve communication and quality of life, but maintaining health hearing also reduces falls, loneliness and dementia. We serve low-income patients at our clinics throughout Chicagoland and through our mobile program at over 100 residential facilities.
ABHF HEADQUARTERS AND CLINIC IN BURR RIDGE, IL
100 Tower Drive, Suite 101 Burr Ridge, IL. 60527-0877 Phone: (630)321-3555 | Fax: 630-908-5159
ABHF WISCONSIN
1360 Regent Street
Suite #245
Madison, WI 53715
ABHF Hearing Health Clinic at Loretto Hospital
645 Central Ave, 6th Floor
Suite 6
Chicago, IL 60644 (773) 295-5034
ABHF Hearing Health Clinic at PCIL
12940 Western Ave, 3rd Floor
Blue Island, IL 60406
(708) 343-6655
ABHF Hearing Health Clinic at Schwab Rehabilitation Hospital
1401 S California Ave
Chicago, IL 60608

501(C)(3) Public Non-profit Charity (8/3/11)
DLN# 17053067394001
EIN 27-4651761
ABHF Illinois Incorporation Start Date February 1, 2011
National Provider Identification* 1316243942
*All organizations and individuals who provide medical services thru Medicare or Medicaid have to have a national provider id in order to bill for services.
Licensed Professionals
Dr. James Shehorn, PhD – Doctor of Audiology
TJ Remec, AuD – Doctor of Audiology
Uyen Nguyen, AuD – Doctor of Audiology
Myosi Kinnie, Audiology Assistant
Kristen D. Maurice, M.S. CCC-SLP, CBIS. Aural Rehab Specialist
Amy Lauren Jackson, MS/FAAA – Director of Clinical Services
Vicki Edwards – Director of Operations
Abbigail Kirchner, AuD – Doctor of Audiology
Avia Lowe, AuD – Doctor of Audiology

Hana Hueser, AuD – Doctor of Audiology