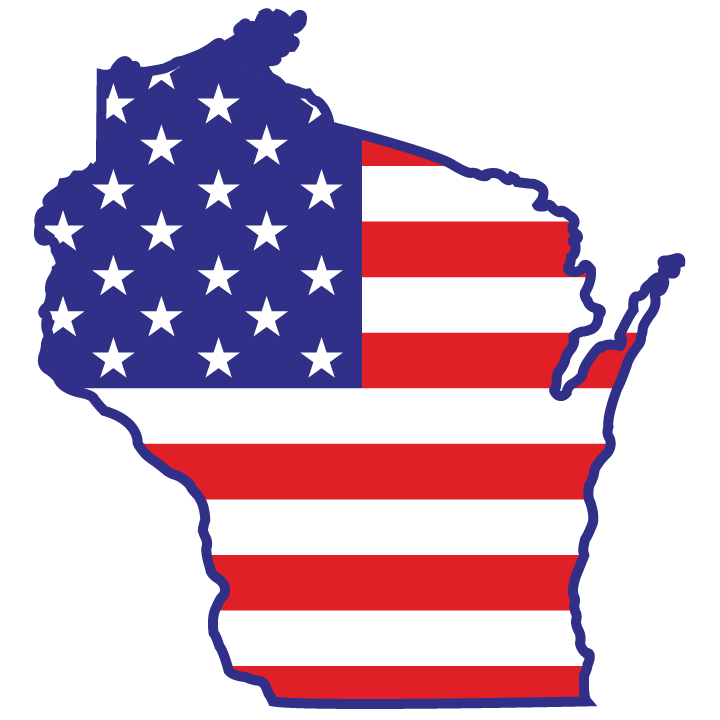 What is the Wisconsin Telecommunications Equipment Purchase Program (TEPP)?
The Telecommunications Equipment Purchase Program (TEPP) is a program created to help people with disabilities buy specialized equipment they need in order to use basic telephone services. The TEPP is one of several different programs paid for by the Wisconsin Universal Service Fund (USF) established by the Public Service Commission. Money collected from Wisconsin telephone service providers goes into the USF.
As a WI resident, you simply complete an application. The WI Public Service Commission processes the application and sends a Voucher redeemable for products. The value of the voucher depends on the category of need chosen by the applicant. Vouchers valued at $800 and up require a $100 co-pay from the applicant.
ABHF as a 501C3 charitable organization has developed a fund available to WI residents to cover the $100 co-pay required by the State of WI for Vouchers valued at $800 and above.
By working with ABHF to complete your application and process your $800+ voucher, ABHF will cover the cost of the $100 co-pay and will provide assistance in processing all paperwork, choosing the product solutions and delivering these products to you.
Please email the following information to ABHF at tepp@abhf.org for an application and more information on this valuable program available to WI residents:
Name, address, phone number, email
We will send you information, an application and instructions.
What is the Texas Specialized Telecommunications Assistance Program (STAP)?
The Specialized Telecommunications Assistance Program (STAP) is a state-wide program that provides financial assistance for the purchase of specialized assistive equipment or services for Texans having a disability that interferes with their ability to access the telephone network. Individuals interested in requesting assistance must complete and submit an application to the Department of Assistive and Rehabilitative Services /Office of Deaf and Hard of Hearing Services (DARS/DHHS) where it will be reviewed to determine if the applicant meets the criteria as defined by law. Qualifying applicants are sent a voucher that may be used to purchase beneficial telecommunication equipment or services. The face value of the voucher is determined by the approved equipment, which is named on the issued voucher. Only registered vendors can redeem vouchers.
The Public Utility Commission of Texas (PUC) is responsible for STAP vendor registration and reimbursement and also intervenes if there is a problem between a STAP voucher recipient and a vendor.
HOW DO I BENEFIT?
ABHF Texas STAP Process
If you are a Texas resident, simply contact ABHF Texas and a representative will assist you in navigating the process.
The Americans for Better Hearing Foundation
JULIE FERGUSON, ADMINISTRATOR – TEXAS
E-mail – julie.ferguson@abhf.org
Phone – 512-201-7569
Fax – 512-852-4732